3N Crystal is a cloud based platform for a Real time and Live, two-way interaction between a person (Patient, Paramedic, Clinic or Doctor) with medical care providers and specialists at the remote end using audiovisual telecommunications technology and auto synchronizing of medical diagnostic data through specialised IoT enabled medical diagnostic devices.
This type of service is a substitute for an in-person encounter when it is not available.
Live video can be used for both consultative and diagnostic and treatment services and supplemented by medical diagnostic devices able to relay patient data in real time for an anytime, anywhere consultation by anyone.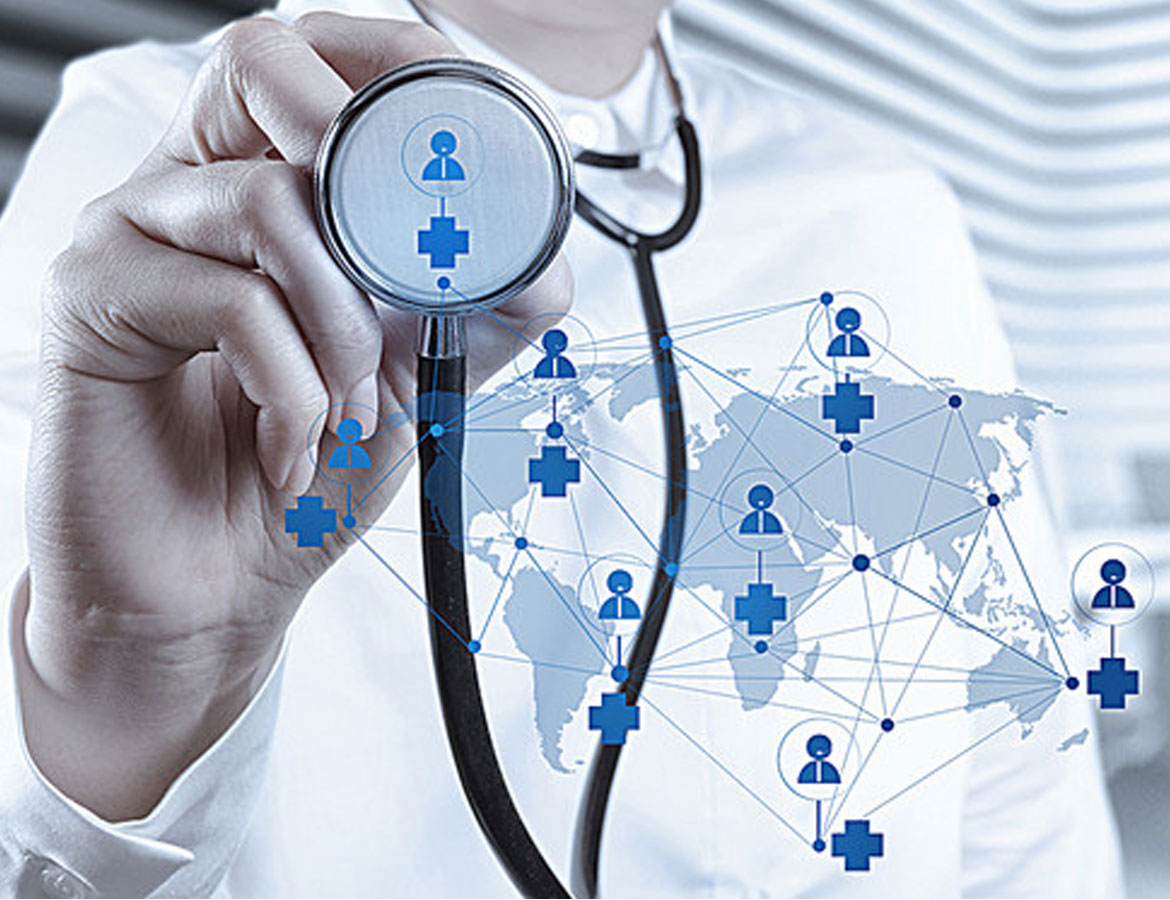 3N Crystal Offline module is for use in remote areas lacking internet connectivity and provided to authorised business partners and care givers along with our proprietary medical toolkit for tracking and acquiring patient vital medical data.
Patient vital parameters are collected through state of art medical diagnostic devices by a paramedic/doctor at site in the offline state where a continuous net connectivity is not available. Recorded health history (for example, pre-recorded videos and digital images such as X-rays, ECG and photos, urine and blood samples analysis) are transmitted through a secure electronic communications system to our 3N Crystal cloud. Authorised care providers, medical health practitioners and nominated referral specialists and can access the cloud anywhere and anytime with timely alerts. The streaming information is used to evaluate the case or render a service outside of a real-time or live interaction.
As compared to a real-time visit, this service provides access to data after it has been collected, and involve communication tools such as secure email and SMS. This store and forward technology can be utilized to help access specialty care, even when there are limited certified specialists in the community and for second opinion by customers.
3N Crystal RPM (Remote Patient Monitoring) provides this service for Geriatric home-care, Post Operative home-care, Post Traumatic home-care, Psychiatric Counselling, Pre-natal and Post-natal home-care.
Personal health and medical data through our proprietary medical diagnostic equipment from an individual in one location is transmitted to a provider via electronic communication technologies, to your provider in a different location for use in care and related support. This type of service allows your provider to continue to track healthcare data for your patient once released to home or a care facility, reducing readmission rates. Embedded audio-visual communication tools enable a live user defined engagement between the care provider and care receiver
Remote patient monitoring can help keep individuals stay healthy in their home and community, without having to physically go to the clinic or hospital and helps to reduce hospital stay. It frees up hospital infrastructure that can in turn be deployed for the needy and increase the hospital throughput.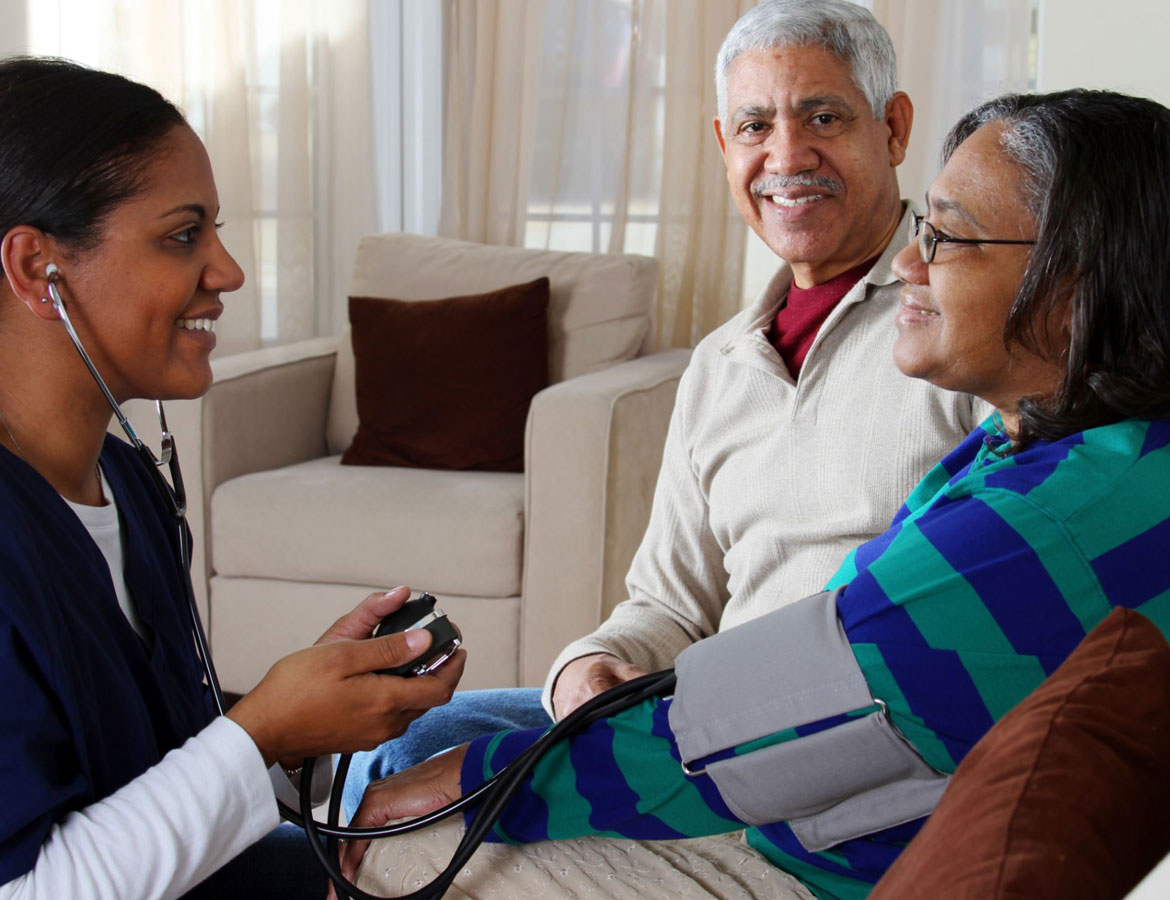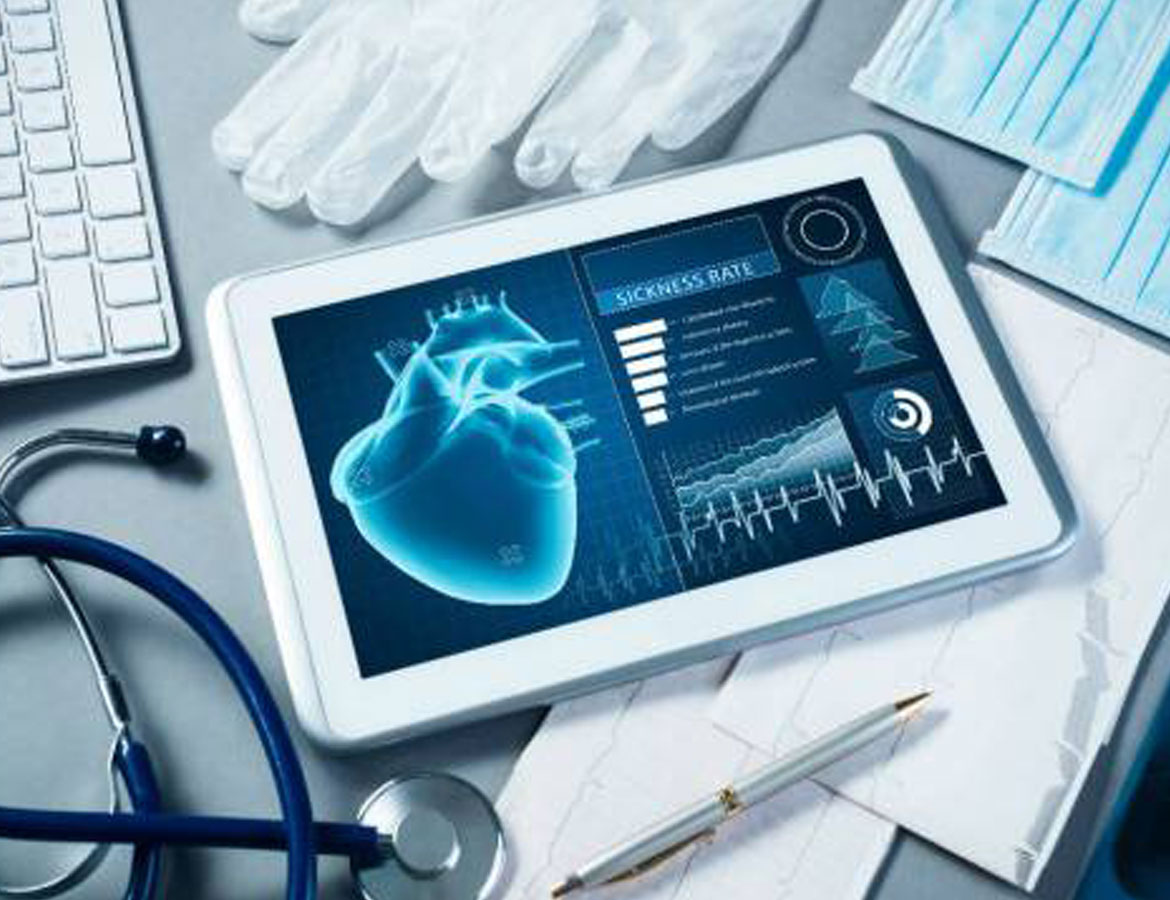 Mobile is our custom built Mobile Van Clinics kitted with our proprietary 3N Crystal medical diagnostic hardware with optional Vsat net connectivity to provide Primary Health Care, Mass Health Screening, Vaccination Drives, Health Education and Awareness.
Data is seamlessly integrated to our 3N Crystal cloud and supported by mobile communication devices such as cell phones, tablet computers, and PDAs. Service is delivered through primary health care givers and Accredited Social Health Activist (ASHA) workers.
Educational Applications can range from targeted text messages that promote healthy behavior, high end analytics to wide-scale alerts about disease outbreaks, to name a few examples.
3N CRYSTAL CLOUD BASED PLATFORM
ONLINE COLLABORATIVE MEDICAL SUITE
3NCRYSTAL is an open source, cloud based, full spectrum online collaborative Medical Suite enables remote consultations in a seamless and secure environment between patients and physicians and allows for the sharing and collaboration of clinical data between all parties involved. This revolutionary technology enables doctors to see patients in any clinical setting anywhere and anytime.
With a flexible Connectivity over 3G/4G, Ethernet, wifi or even VSAT, Patients get a seamless high definition video examination from any location from low cost through world class diagnostic devices developed in-house. Applications are user friendly and run on simple mobile/PC apps with no-browser plug-ins to configure. A clinic can be set up on the go. Patients, Paramedics Clinics and Doctors are just a click away.
3N CRYSTAL HEALTHCARE SPECIALISTS
HIGHLY QUALIFIED AND COMMITTED