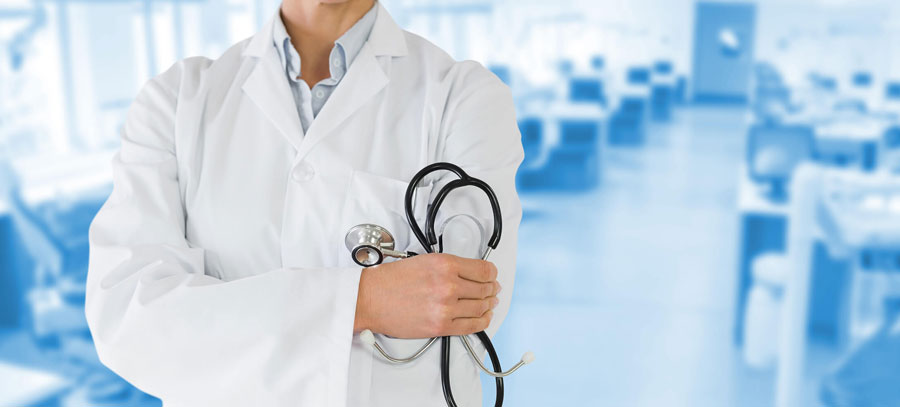 Medical Tourism has a number of benefits and the best part is that it is in collaboration with tourism industry making it fairly cost effective for the patients who need specialized treatments or specific surgeries. This entire movement is credited to the corporate sector which is involved in public and private tourism and medical care. Healthcare or medical tourism has therefore evolving to become a very prominent and common kind of vacationing and it covers a great scope for medical services.
Medical tourism India is a mix of fun, leisure, healthcare and relaxation. The notion of healthy holidays offer an opportunity to people across the world to get away from their monotonous routine and rejuvenate or recuperate themselves in a relaxing atmosphere. You can either be closer to the hills or the beaches or can even take recourses at the major healing centers to improve the quality of your life and wellbeing.
India is greatly preferred for healthcare these days. The reason being India's very own medicine –Ayurveda! These ayurvedic treatments clean up the body and rejuvenate the body, mind and feelings. The yoga and ayurvedic treatments in India are the most sought-after treatments. The availability top class doctors and practitioners make this country an ideal place for health tourism. One more reason that people prefer India against some of the big countries like Europe and the US is the cost factor. The cost of medical help is lesser in India as compared to these countries. The entire physical, emotional and mental clean up in guaranteed from medical tourism India.
As of now, the scene of medical tourism is under constant modification. Cost effective hospitals and to top it all the specialties covered such as Neurosurgery, Rheumatology, Urology, Neurology, Oncology, Gynecology, Plastic Surgery, Psychiatry, Pediatrics and Pediatric surgery makes it all the most a viable reason for people to travel down to India. The big hospital and health care brands of India now excel in these domains along with hip and knee replacement, orthopedic surgery, kidney transplantation, heart transplantation, join replacement etc.
The number of facilities offered by healthcare service providers include comprehensive physical and gynecological examination, fully body pathology, dental checkup and consultation, audiometry, Digital X-Ray, pap smear, body fat analysis, spiral CT Scan and MRI to name a few. Each of these tests is carried out by experts of this domain. The various services offered here range from General Radiography to Mammography to Ultra Sonography to high end services like Digital Subtraction Angioplasty, Magnetic Resonance Imaging etc. The diagnostic facilities available in India are full-fledged comprehensive laboratory services, cardiology, imaging, pulmonology and neurology. The services in these labs include hematology, serology, microbiology, biochemistry, transfusion medicine, histopathology etc.
For many foreigners, India is the ideal destination as they get priority treatment here. Websites such as https://www.3ncrystalhealthcare.com can help you gain an insight on the same. Besides, there are certain brands in India who has established themselves in other countries as well. The capabilities and the handling of such patients have increased the inflow of foreign patients to India. Therefore, India has a great scope for Medical tourism.